visit out website www.eurofram.sk
Scaffolding
We mainly sell new system, modular and aluminum mobile scaffolds by ALTRAD, Layher, MJ, RUX and Plettac. We also sell new and used formwork props. Based on our long experience, we import mainly galvanized boards for their good quality and long durability. ALTRAD scaffolding can be combined with the brands like LAYHER, MJ, Bauman and ALFIX.
We offer two types of scaffolding.
System scaffolding is mainly used for thermal insulation of buildings.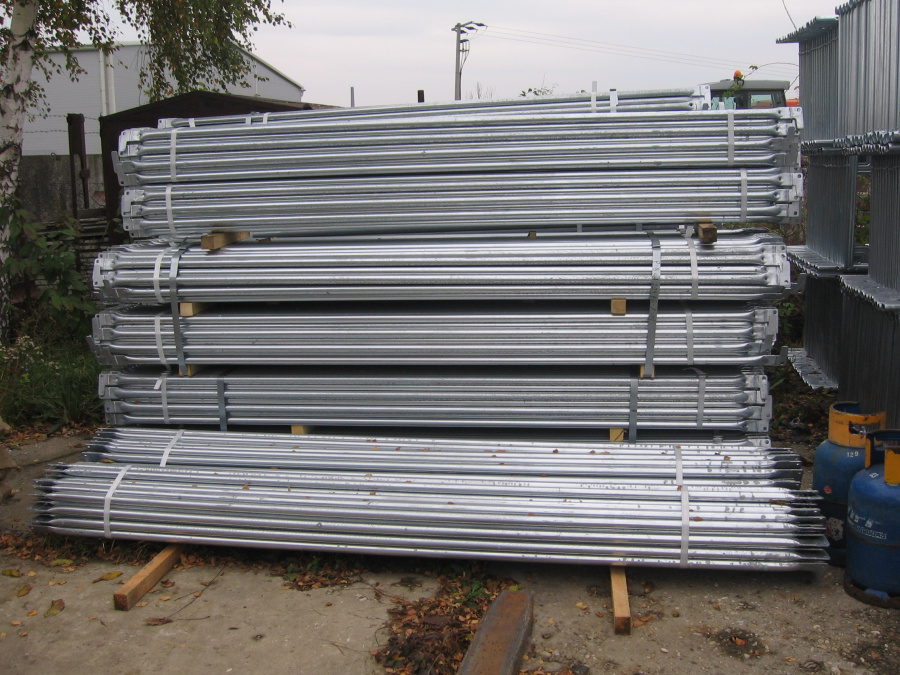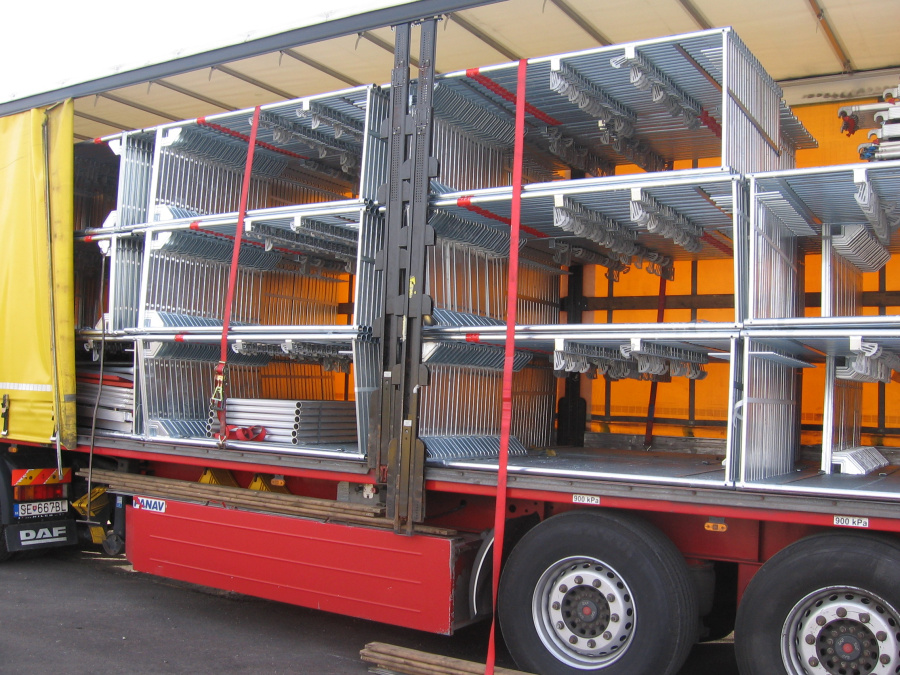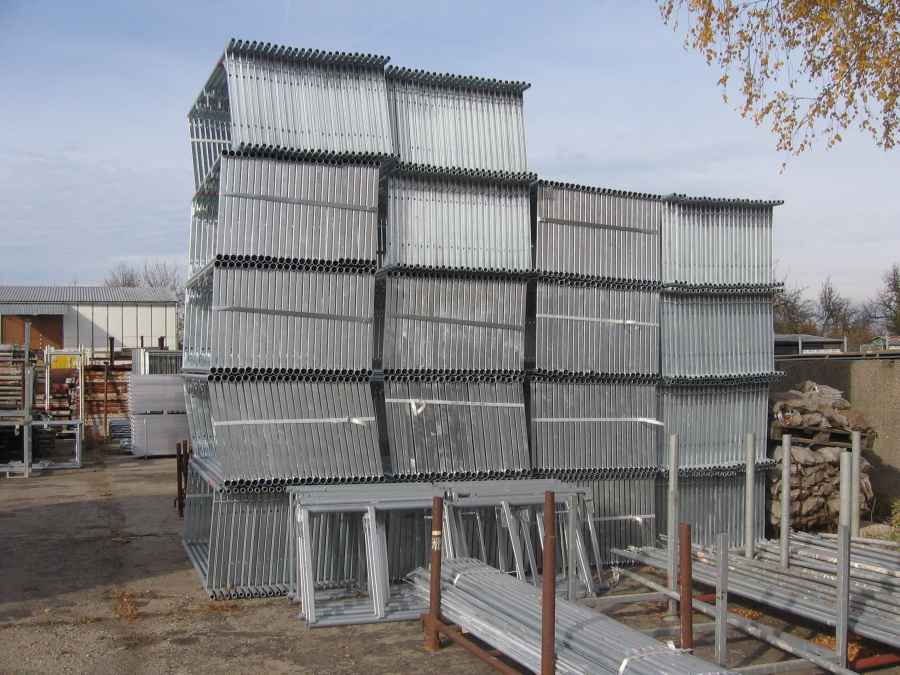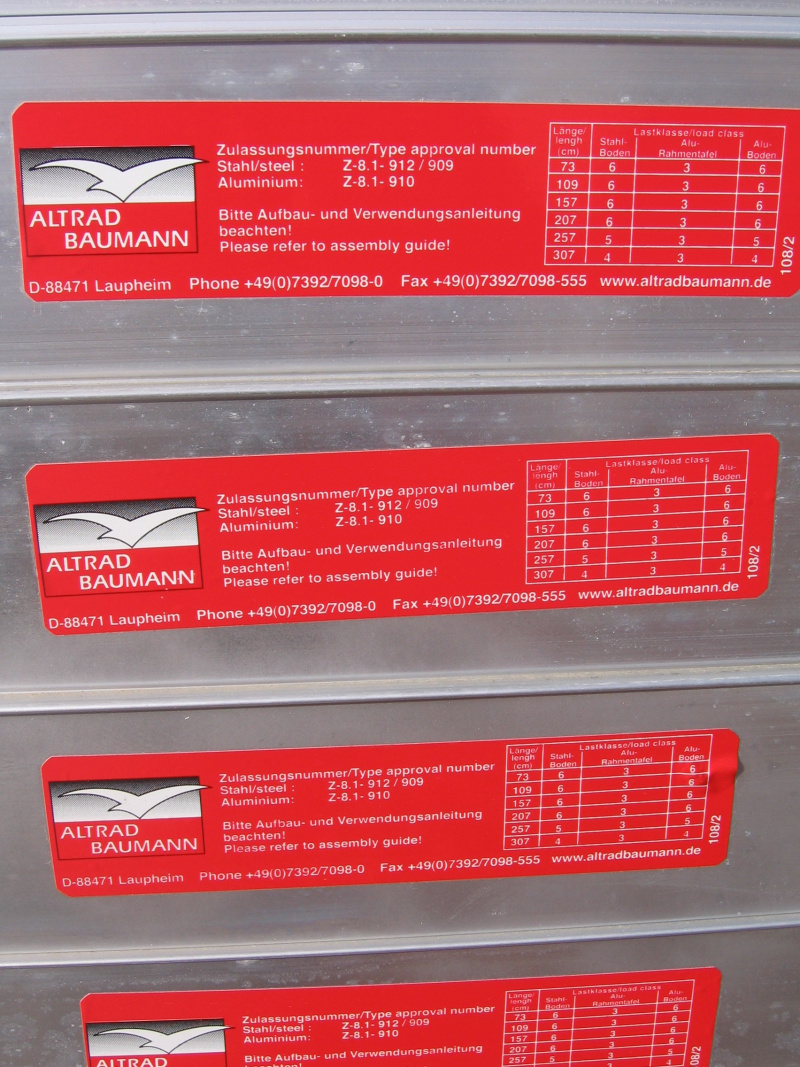 Modular scaffold is used in the petrochemical industry.